Ejendommen blev opført i 2003 og er på 235m2. I dag består boligen af to lejemål fordelt på to etager. Ejendommens lokation er i et område i vækst.
Denne ejendom er et dobbelthus i et parcelhuskvarter. Der er med denne ejendom mulighed for yderligere opdeling, hvis der ønskes flere lejemål. 
Ejendommen var ved Othania Ejendommes ApS overtagelse, et parcelhus i to plan, hvor førstesalen var delvis udnyttet. Området boligen ligger i er et parcelhuskvarter, hvor der ikke er mange udlejningsejendomme, og i et område med mange børnefamilier. Bygningen er af nyere dato og i god stand, så det krævede ikke meget renovering eller løbende vedligeholdelse.
Ejendomsrådgivning til dig som ejendomsinvestor, Strategi og strategisk planlægning m.m.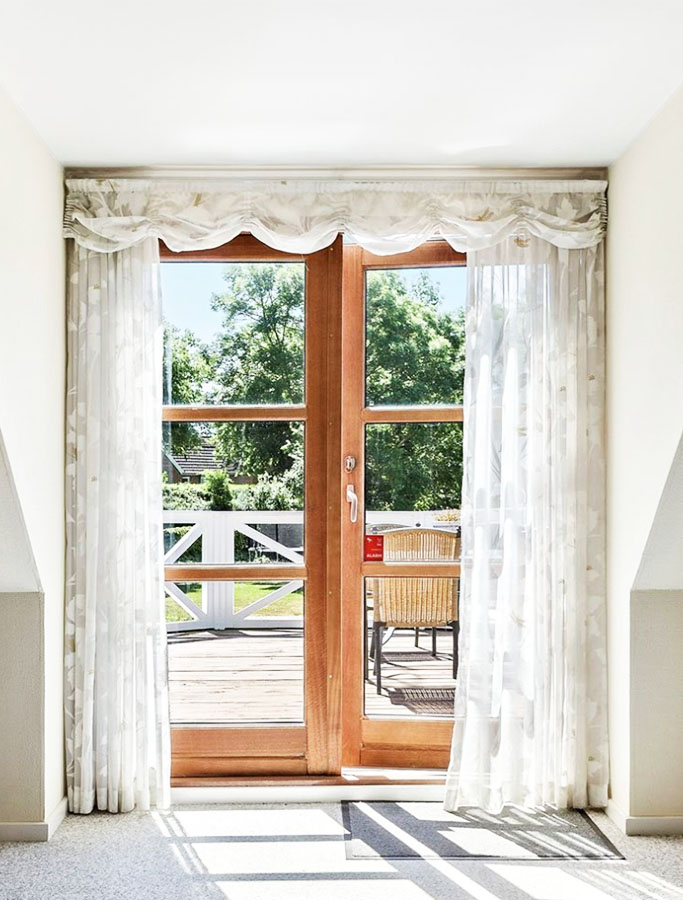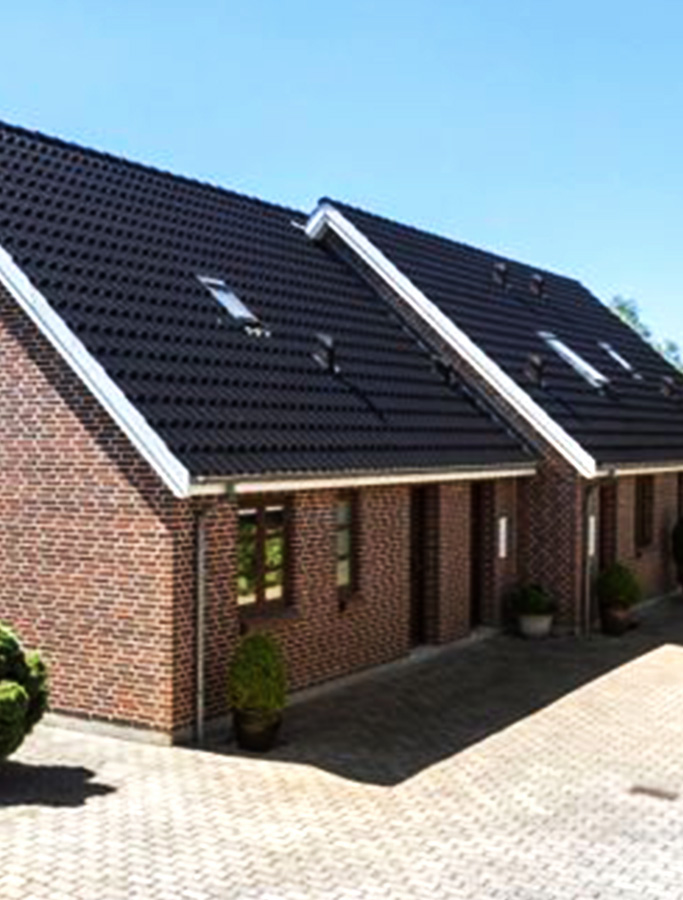 Efter overtagelse blev der ansøgt om at dele huset op i to separate lejemål med mulighed for senere at lave yderligere opdeling til fire lejemål, hvis der kommer mere efterspørgsel efter studieboliger i området. Denne tilladelse blev bevilliget, og ejendommen består i dag af to lejemål på samlet 245 m2, fordelt på en treværelses lejlighed på 70 m2 i forhuset, samt en seksværelses lejlighed med terrasse i baghuset. I baghuset blev førstesalen inddraget og lejligheden endte på denne måde med at blive på 175 m2.
Der er derudover blevet lavet brandsikring på de to lejemål, så de lever op til lovgivningen.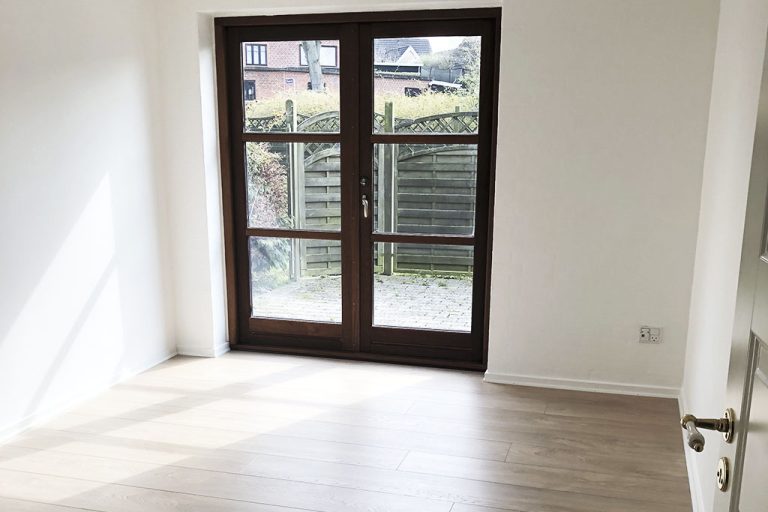 Billeder af udlejningsejendommen
Hvis du har et lignende projekt, eller har brug for rådgivning indenfor optimering og renovering af ejendomme. Så kontakt os endelig – og las os tage en uforpligtende snak omkring, hvordan vi kan hjælpe dig.